Membership 2021/22 now due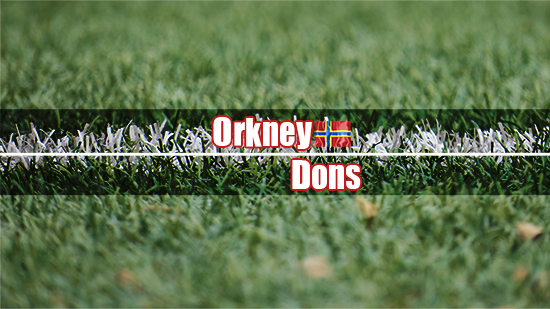 Mervyn Ward 1st August 2020
Justin is requiring all members to renew so that the updated membership list can be sent to Pittodrie ASAP.
Make sure you are always up to date with your membership and on the official Aberdeen FC database.
You can pay online or if you need more information, then please contact our membership secretary Justin Hay.
Preferred method of payment
Account via bank transfer:
SORT CODE: 80-08-66
ACCOUNT NUMBER: 00100430
In the reference enter your name. If you make a payment e-mail to let us know: info@orkneydons.co.uk
Justin Hay, 7 Grimsetter Place, Kirkwall, Orkney , KW15 1XS
Mobile: 07715 944009 Email: jooster7@hotmail.co.uk
Share this: