County Show – Saturday, August 11 2018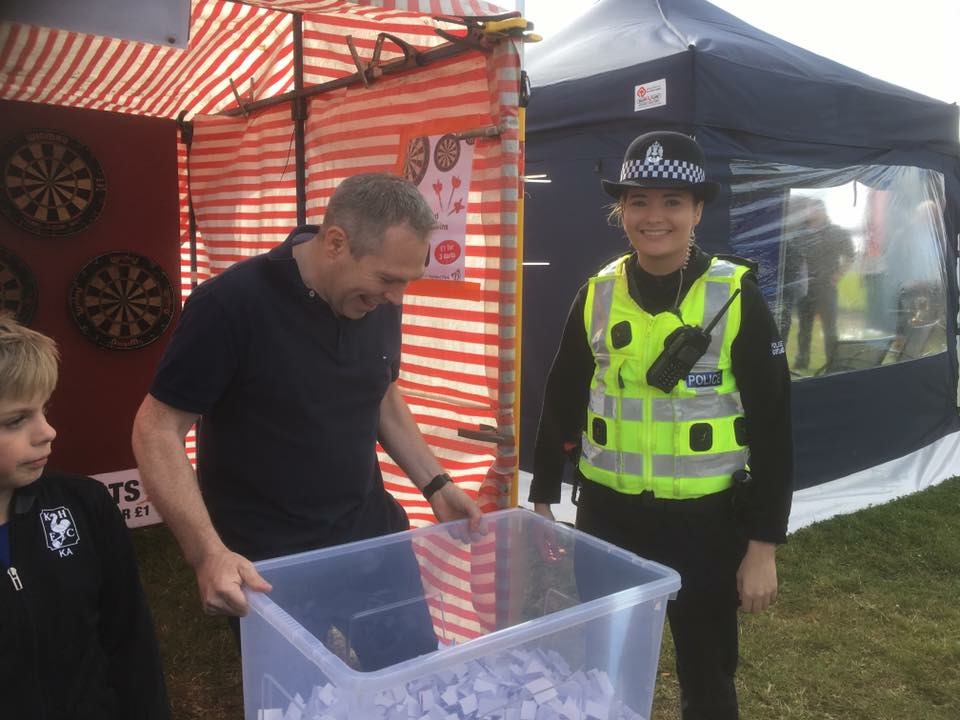 Mervyn Ward 22nd July 2018
County show, come and support our stand!
This year, we have a brand NEW double stand and flag to show off, so make sure you pop past for a chat.
There will be the usual bottle stall, raffle tickets, memberships and darts game.
*Extra this year will be our NEW polo shirts Black or White, both available in all sizes – £20 cost and we are selling them for £20.
We will still have some merchandise to offer at the show, with some keyrings, pens and mugs.
RAFFLE tickets this year is still a massive £1001 for the first prize
**IF YOU ARE GOING TO THE SHOW – MAKE SURE YOU VISIT AND SAY HELLO!