Aberdeen v St Mirren – Match Hospitality Trip February 2019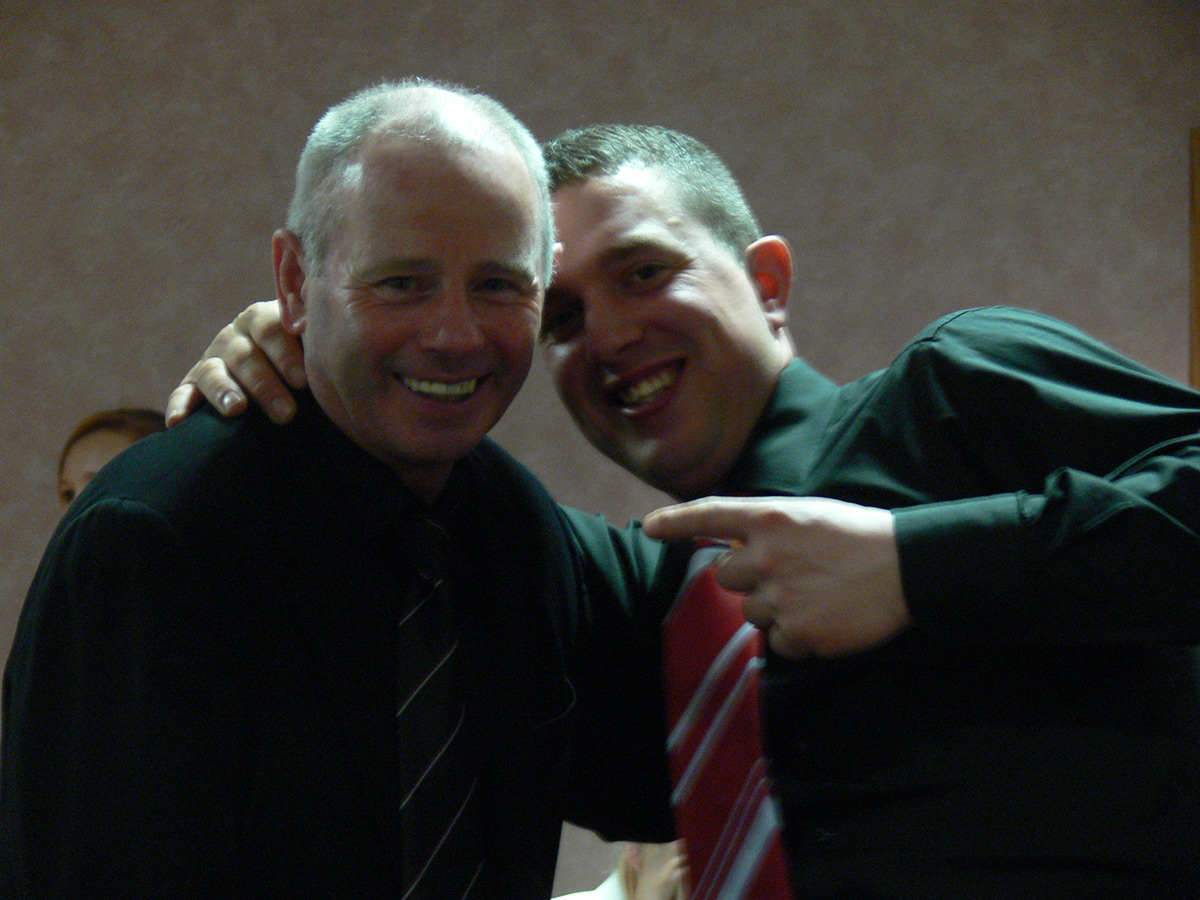 Mervyn Ward 21st July 2018
Match Hospitality Trip – £100 DEPOSIT ONLY
Aberdeen v St Mirren
Saturday 16th February 2019 @ 3pm
Friday night boat, cabin, match day hospitality, hotel and boat home on Sunday night.
The cost will be between £230 – £250 per person for full trip and £180 for the match day at Pittodrie only. (fully paid up members price)
We are asking for a £100 deposit for this trip to secure.
Names to Mark Groundwater 07762 505558 or Merv Ward 07796 671611
FIRST COME FIRST SERVED BASIS – numbers will be limited.
After being in contact with AFC, we have managed yet again to get a slot for Match Sponsors; this is the only way we can get a large group into the corporate section.
This will be our FOURTH sponsored game and is in popular demand.
Aberdeen v St Mirren, Saturday, February 16, 2019.
Trip is the usual route away Friday night Northlink, hospitality day, Saturday night Highland Hotel and returning Sunday night via Northlink.
Cost
Full trip and Hospitality £230 – £250
Hospitality only £180
Names to Mark by Friday December 14 2018. To express serious interest then we will be taking a guaranteed £100 deposit a few weeks later to secure your place. You can also pay in full ?
Fully paid up members at this price and have to been a member for at least one full year, non-members or under the one-year rule will be at full cost, available at request.
Hospitality
11.30am Meet at Pittodrie, Drinks in Boardroom, stadium tour, 3-4 course meal and refreshments, free gifts, Match ticket, half time Tea / Coffee and Pies, pick Man of the Match, full time refreshments, presentations and depart Pittodrie at approx 6.15pm.
Memberships are now due and if you could get your sold or unsold county show tickets back as soon as you can.
Many thanks
Mark Groundwater
STAND FREE