35th Anniversary Match hospitality trip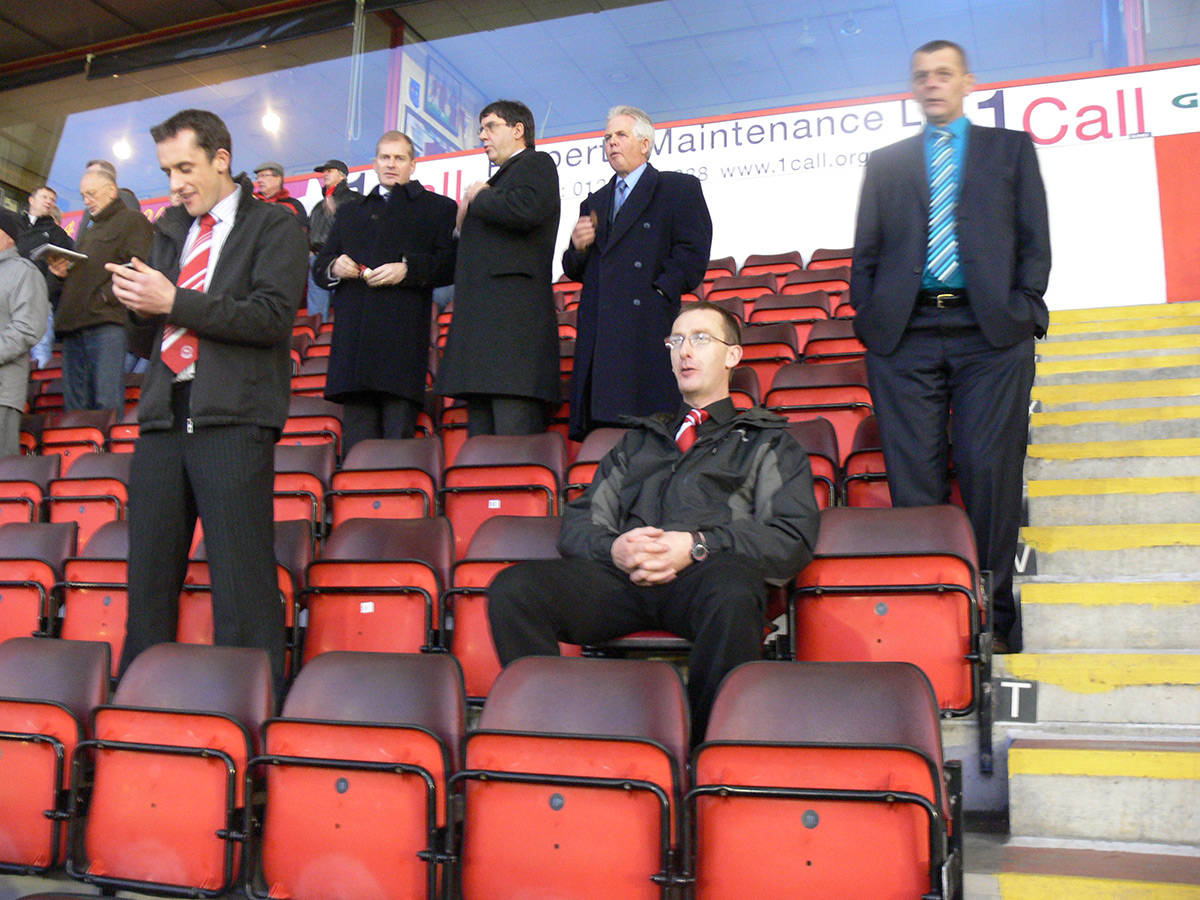 Mervyn Ward 20th June 2016
35th Anniversary Match hospitality trip
I'm pleased to announce that we've managed to confirm with AFC we will be match day sponsors again for Kilmarnock at home on 26th November .
Will be same as usual away fri night boat , cabin , match day hospitality , hotel and boat home on Sunday night.
The cost will be £230 per person for full trip and £180 for the match day at pittodrie only.(fully paid up members price)
We are asking for a £100 deposit for this trip to secure your position .
Names to Merv Ward or Mark Groundwater and there is a PayPal link on this website www.orkneydons.co.uk
Memberships are due now and available to pay on the website also.